The New Lockdown Staple
Stay in style with our women's loungewear range. ISO lounge pants, shorts, tops, track pants, sweaters and comfy sweats sets. Staying in is the new going out, so make this your fabulous new, look and feel-good uniform. Thanks to Covid-19, loungewear has become the No.1 wardrobe staple all over the world. To meet the ever increasing demand for casual gear, IsoTheLabel is making us "stay at home" workers some casual yet chic, fabulously comfortable clothes, elasticated for comfort and using carefully selected fabrics that are fit for purpose. Every garment is designed and made in New Zealand.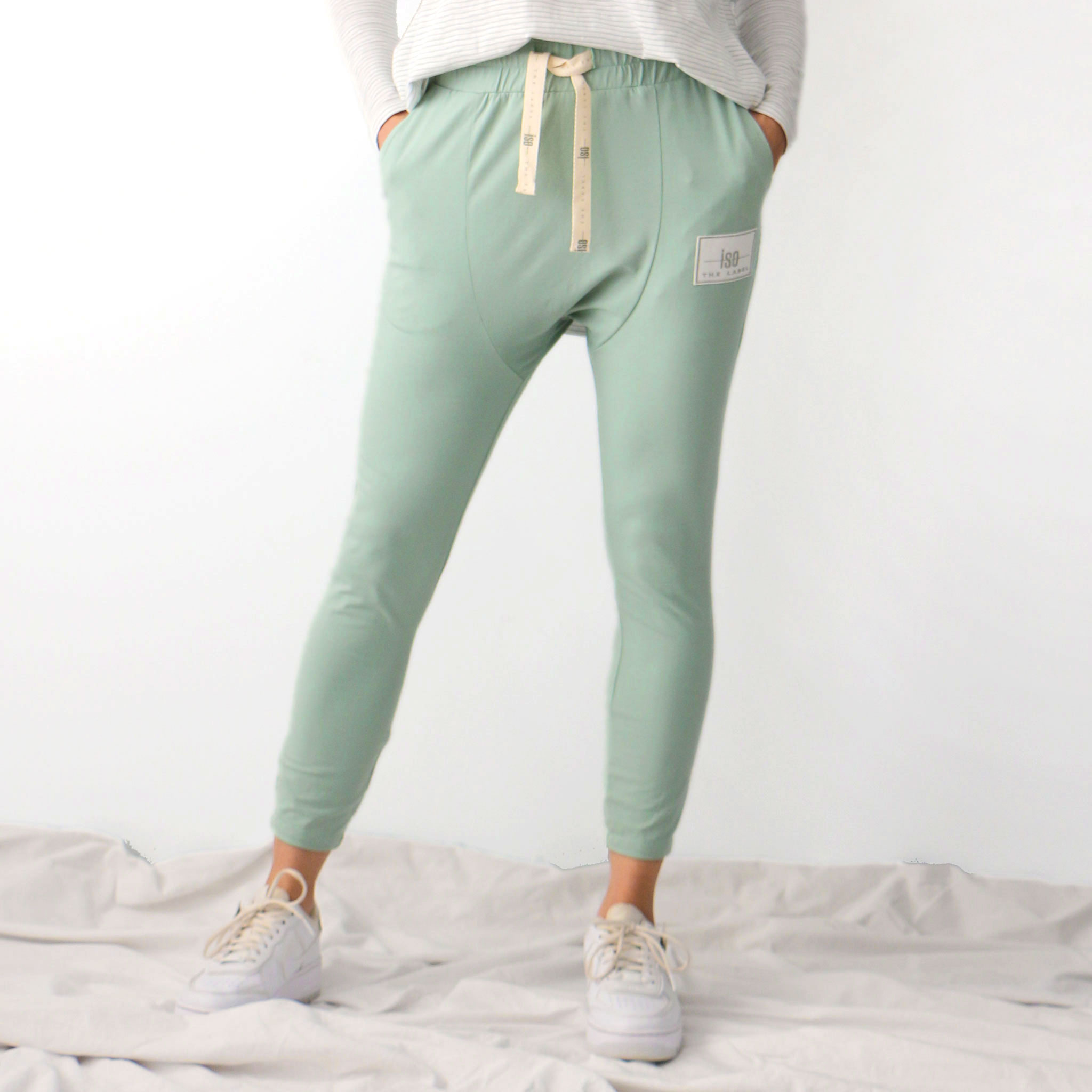 For Comfort Lovers
Bell Block Pants Got to have high waisted, drop crutch, super comfortable, anywhere, anytime pant! Available in 100% Cotton stripe or plain Cotton Elastane T-shirt fabric. Made in NZ!
Shop Now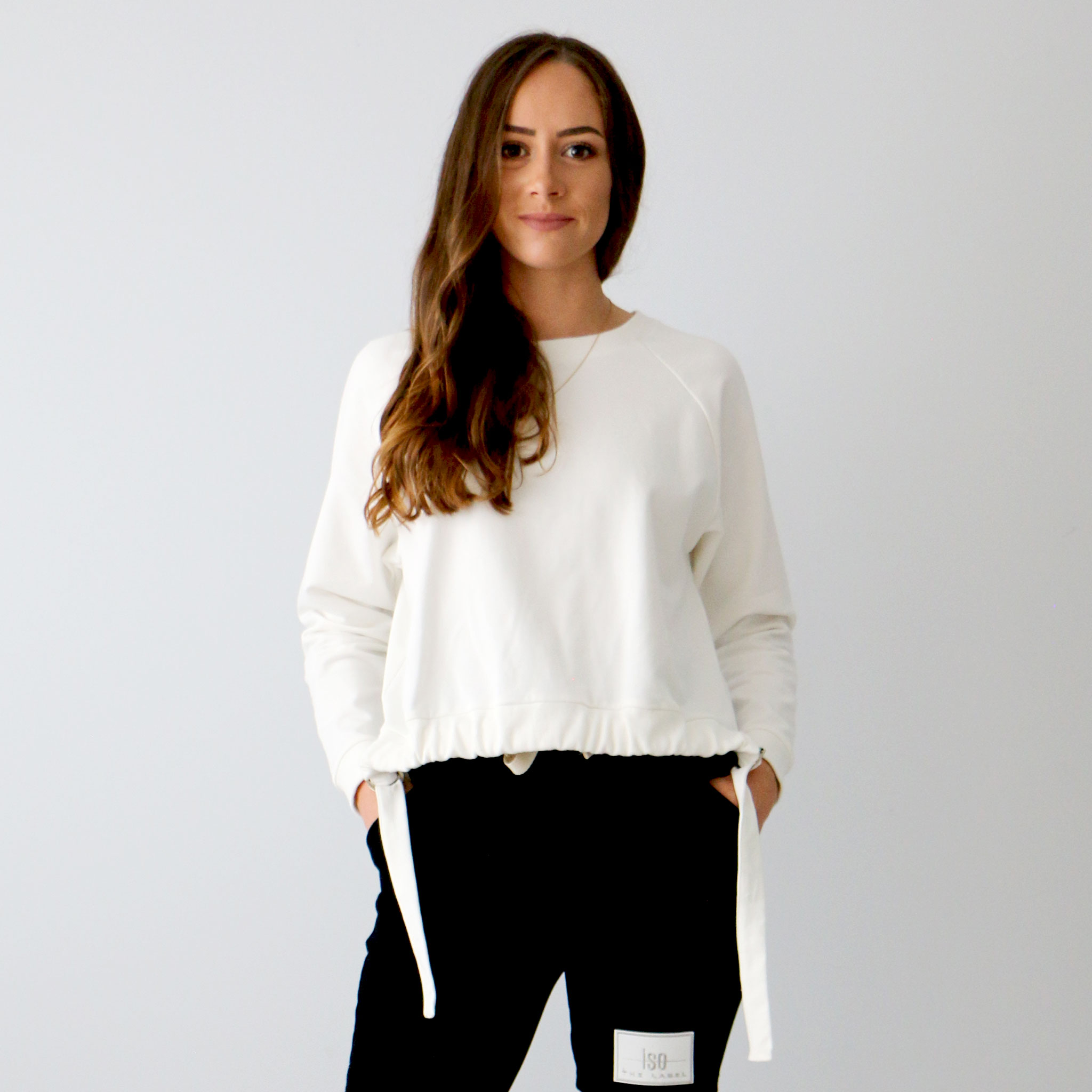 For Style Lovers
Charlton Sweat Top A stylish cropped D-ring self draw cord front sweat top with dropped shoulder and rib cuff, a great every day piece, a perfect gift for a friend or for yourself! A versatile medium weight cotton elastane that can be in worn summer and winter. Available in Cotton Blend Tie-Dye or plain un-brushed sweat-shirt fabric - NZ made!
Shop Now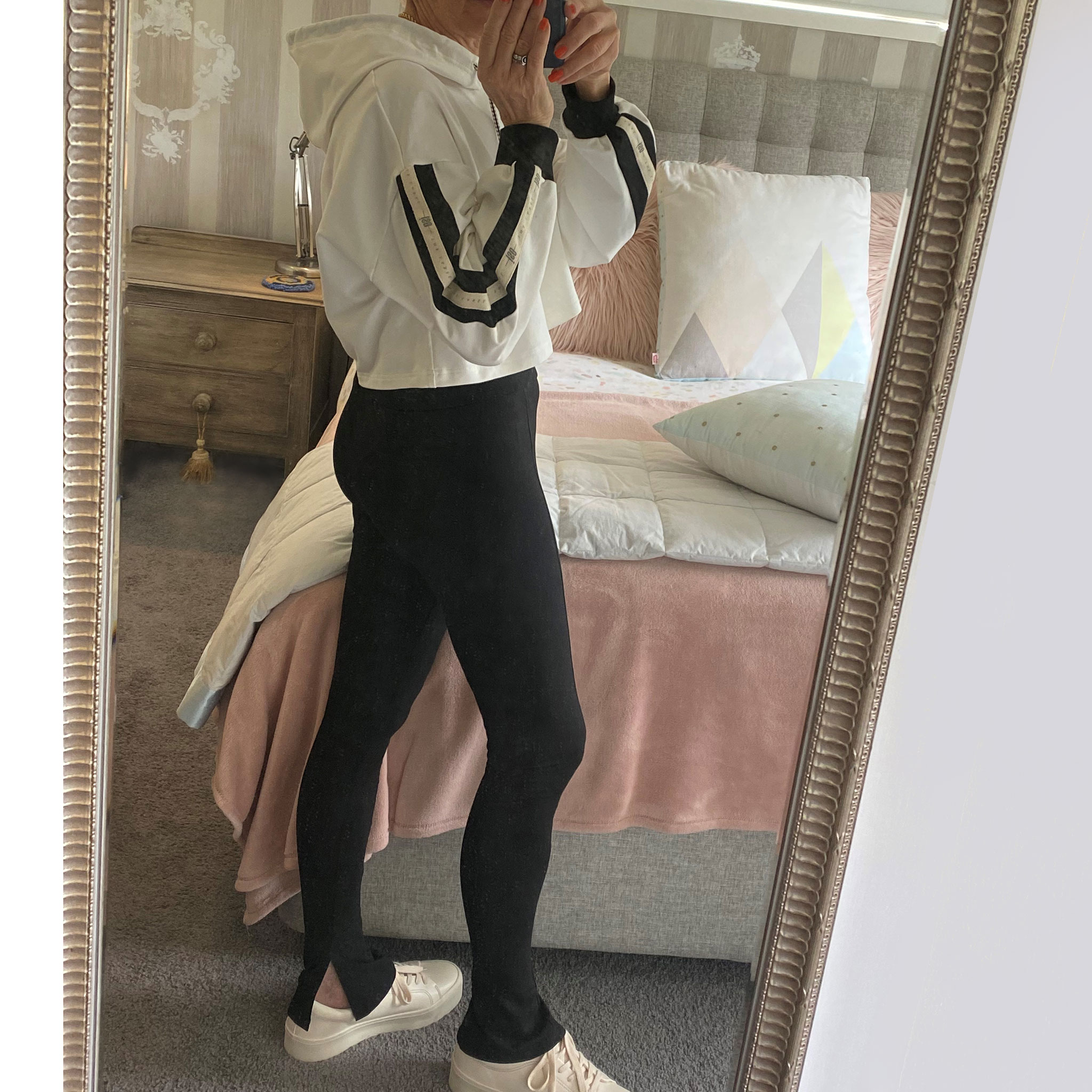 For Keep Fit Lovers
Pakiri Boot Legging The new look boot leg legging, with in-seam split, so very versatile! Available in plain Cotton Elastane T-shirt fabric. NZ made!
Shop Now
More to Love
Read about our story
Our creative thinking behind the styles is that there are so many people who are working from home, who want comfort as well as something that can be worn to the supermarket and still be acceptable wear for zoom meetings.
About Us
Take a look at our range
We have a variety of loungewear and leisurewear in our range, and this includes everything from shorts and T-shirts to leggings and oversize hoodies...
See The Range
ISO in the news
ISOTHELABEL recently launched in Auckland, New Zealand, with a solid offering in the Loungewear niche of ladies wear. These incredibly comfortable tracksuit tops and bottoms, leggings, hoodies and more are all made to order in Auckland.
READ MORE